Plateau & Pittwater stores
The best of the best
Top shelf is all we'll take!
After countless years servicing the local area, we're proud to say that our regular customers are well known and laughed with, and that our staff are the best you'll come by in a butcher across the Northern Beaches. Make a point of stopping by some time!
Some of our best-selling items include:
Beef, pork & lamb
Chicken, duck & game
Sausages, dinners & sauces
Want to check that we have what you're after?
Ring the Plateau shop: (02) 9981 6788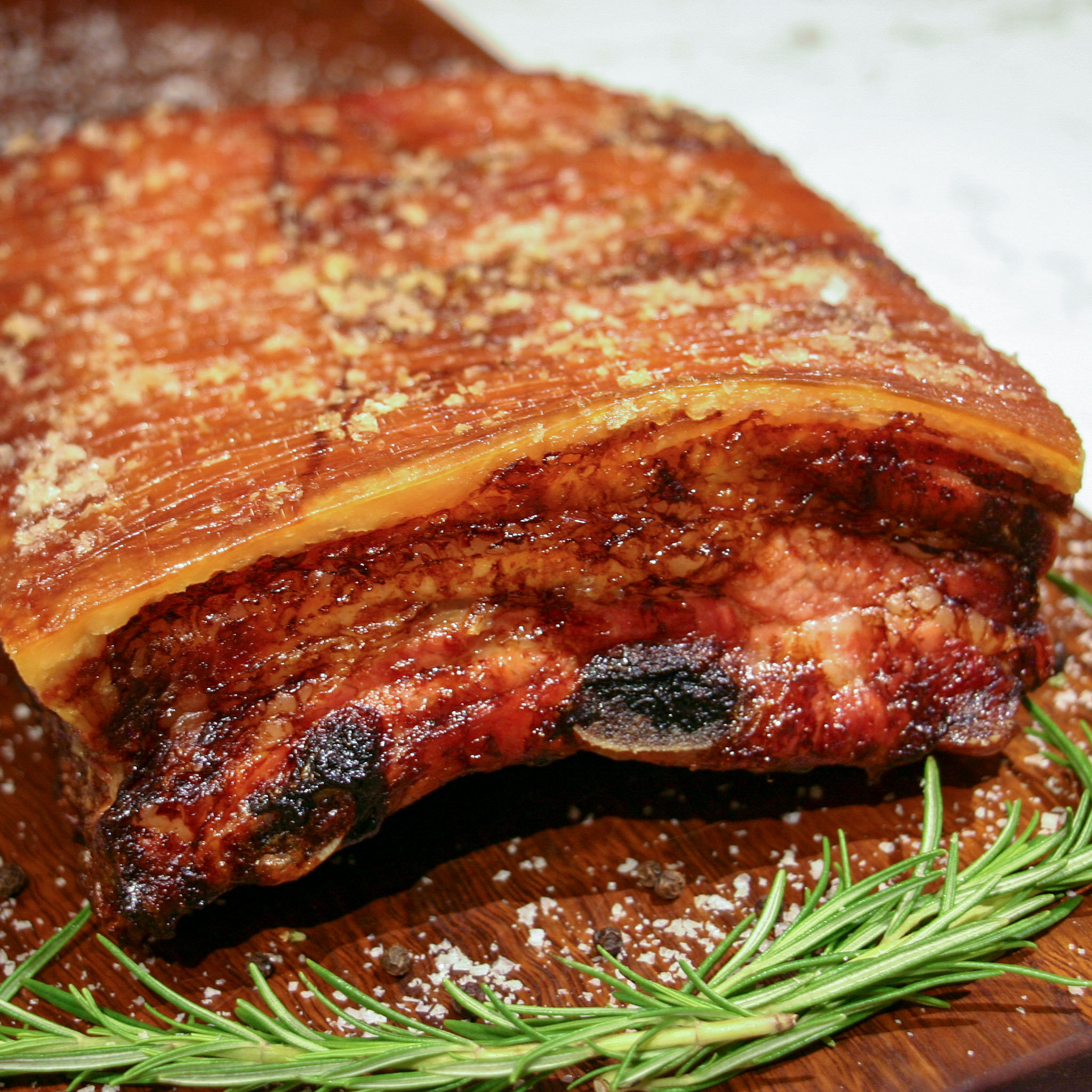 After many years in different butcher stores, Jamie Cook knew that he had to take the reigns in a store of his own. Plateau Fine Quality Meats was the founding store (2006) and to this day continues to be a local favourite.
From there, the Pittwater store at Mona Vale was opened in 2015.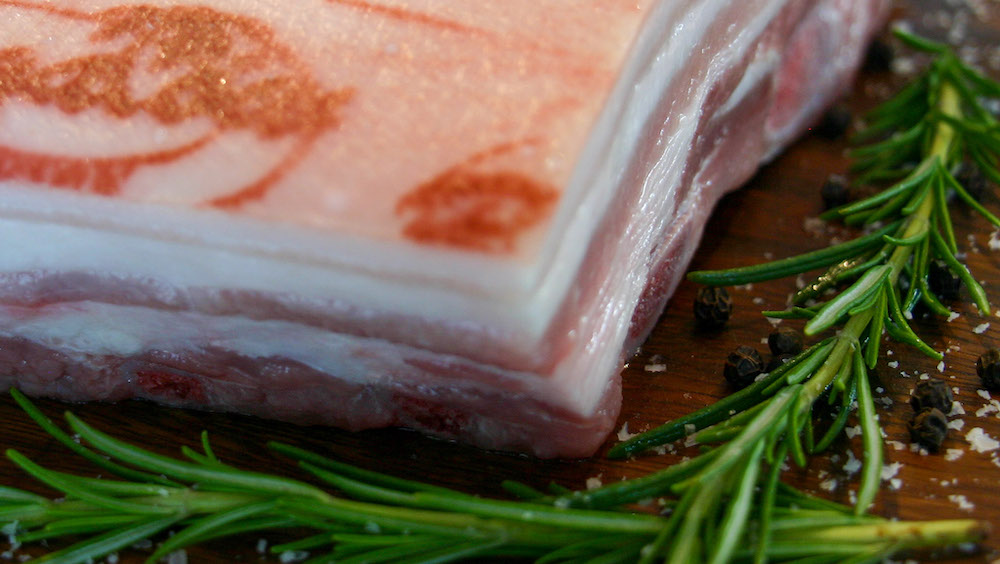 Care starts out at the farms ❤️🥩
There's a reason many butchers still remain despite the widespread shift to supermarket meat for day-to-day homes. Quality over quantity is key in our industry.
We remain passionate about where we source our meats from, ensuring kind treatment through each animals' life. Our relationships enable us to source specialty meats for our customers. Please ask our friendly butchers for more details.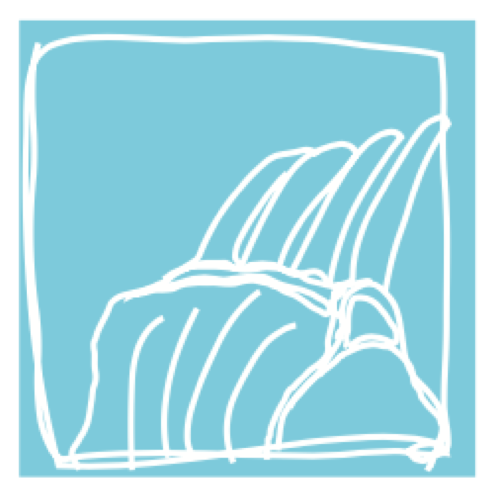 Beef, pork & lamb
Angus beef, Australian pork & more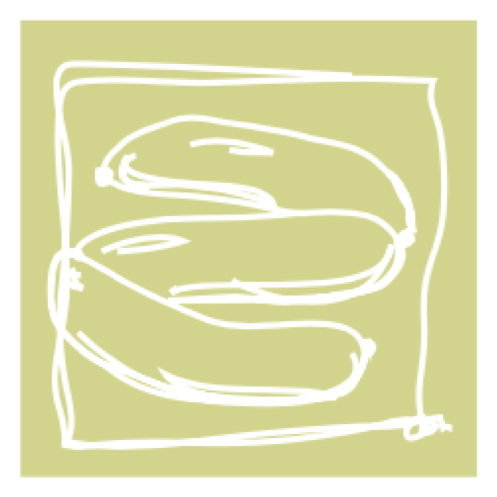 Sausages, dinners
High-quality casings, delish dinners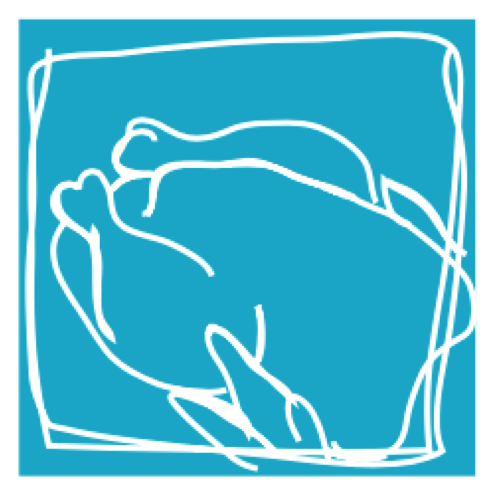 Chicken, duck, etc
Plus turkey and other game, etc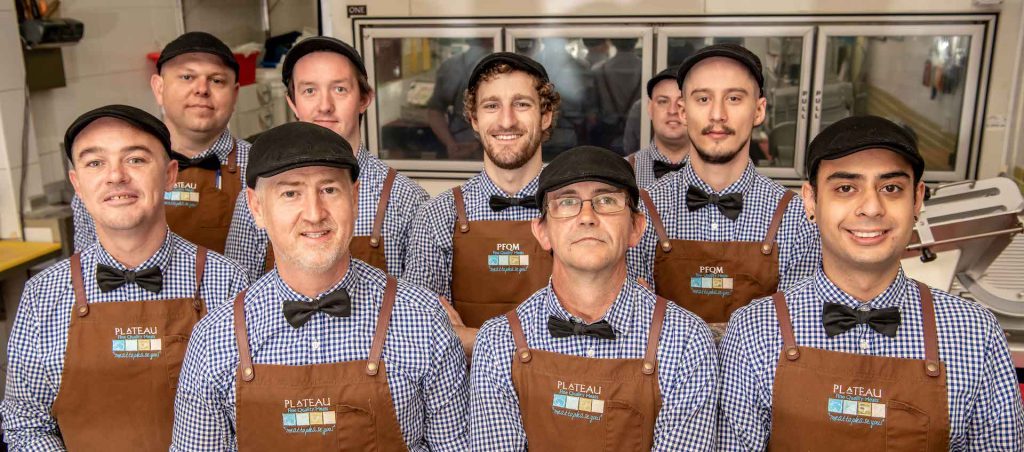 AMIC Awards :: Ham (2018)
Which store are you after?
Plateau Fine Quality Meats
(you are here – Veterans Parade)
Pittwater Fine Quality Meats
(you aren't here – Mona Vale)
Beat the rush
Order by 3pm for next day store pick-up
Pick-up IS
FREE WITH US!
Pick-up is from Collaroy Plateau
Christmas orders: December pick-up
Visit Us
We're Open!
Shop from our complete menu of fresh, daily meat over the counter at Collaroy Plateau
M-F: 7am – 6pm
Sat: 7am – 2pm
Sunday: Closed
Premium bacon & ham born at the AMIC awards
BEST BACON & Ham in NSW! 🐖
We've proudly taken home the title of best ham and bacon at the AMIC awards several years in a row. Our team pride themselves on the delicate processes that we need to follow in order to produce such scrumptious meat that we're able to continue this.
Secret recipes by pfqm shh… 🤫
Perfect pork belly
In order to perfect your pork belly, you need to start with premium pork. Ask our team to score the belly before you leave, and make sure you salt it before cooking the belly.
Gorgeous pork leg
Starting with high-quality pork will always help the end result! Make sure you season the leg well, and go for a "low n slow" cooking method for best results! Delicious.
Family-size pies
Boscastle - 1kg
The gourmet pies available in this range includes Roast Lamb, Aussie Beef, Beef & Burgundy, Thai Chicken, as well as Chicken & Mushroom
Soups, curries, etc
My Dish - 500g/ml+
Soups include Pumpkin, Pea & Ham as well as Chicken & Noodle. Curries include Butter Chicken and Lamb Korma. Plus lasagne, cottage pie, etc.
Pastas & sauces
Pastabilities - Varied
Ravioli options including leg lamb, spinach and ricotta, roast pork and others. Gnocchi, spagettini, pappadelle and ragu are also available.
How to find us
We are located between the grocer, cafe and supermarket
Hours (6 days)
Mon-Fri: 7am – 6pm
Saturday: 7am – 2pm
Sunday: Closed, sorry!