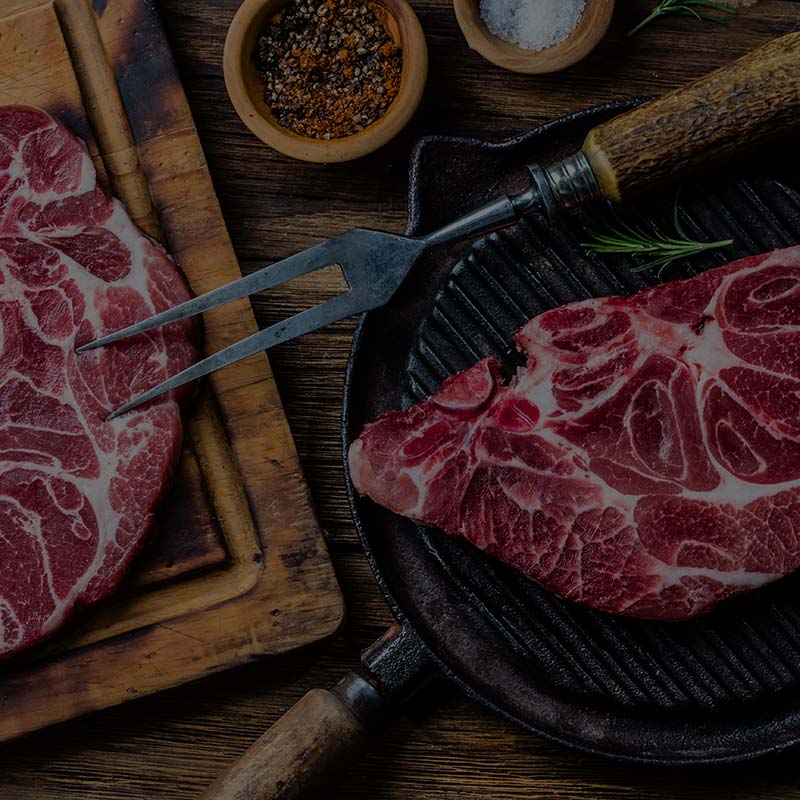 Fine Quality Meats
Plateau
Looking for high-quality meats in Sydney? Discover premium cuts of beef, pork, chicken, and more at our specialty meat store.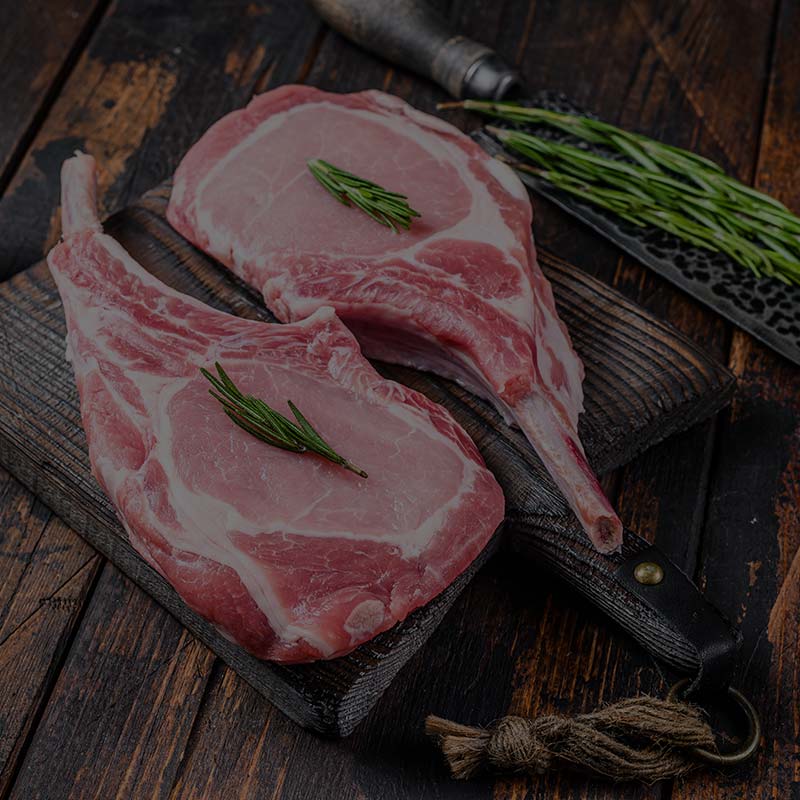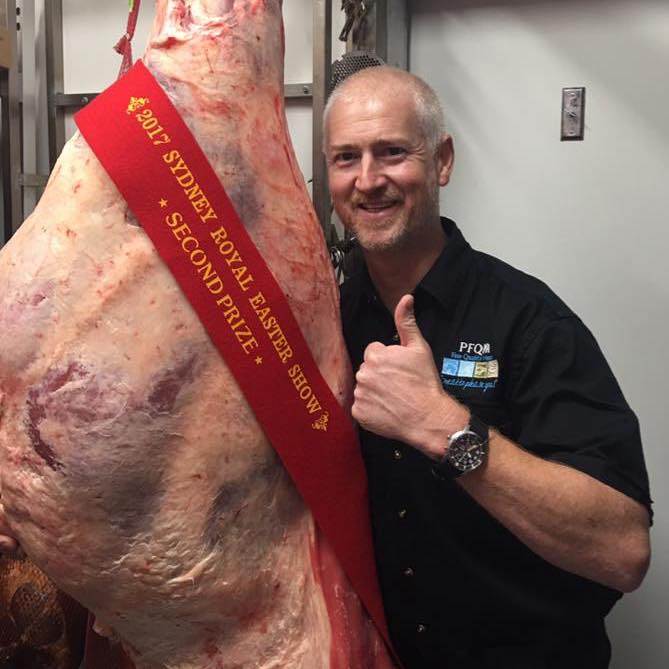 Truly a cut above the rest
Proud to be reliable all year round, PFQM have been serving the Northern Beaches for nearly 2 decades', and the locals just keep on coming back for more. Jamie Cook holds his staff to an impeccable standard and has a display of award-winning meats that need your urgent attention!
You can now ORDER ONLINE from the comfort of your home and pick up in-store whenever is convenient for you! For help, please ring (02) 9981 6788.
Plateau Fine Quality Meats – we've had "meat to please you" since 2006.
Top quality all-year-round
Using a bespoke selection of local suppliers, we're able to deliver exceptional quality meats to your family and functions all year round – try us out today!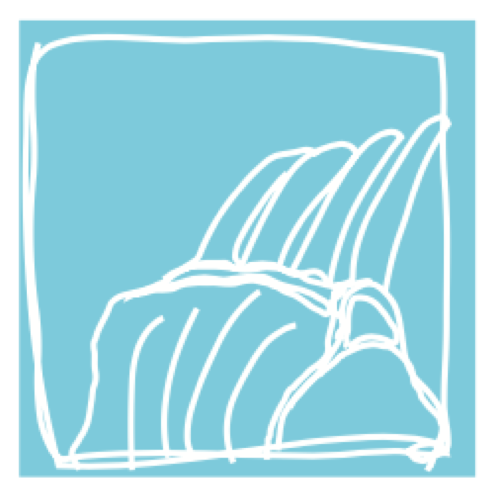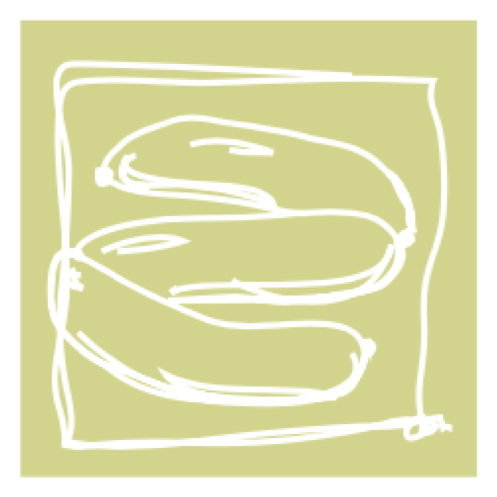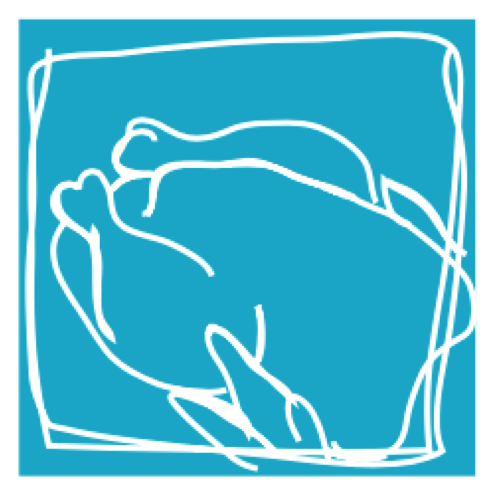 Family-Size Pies
Boscastle - 1kg
The gourmet pies available in this range includes Roast Lamb, Aussie Beef, Beef & Burgundy, Thai Chicken, as well as Chicken & Mushroom.
Soups, Curries
My Dish - 500g/ml+
Soups include Pumpkin, Pea & Ham and Chicken & Noodle. Curries include Butter Chicken and Lamb Korma. Plus lasagne, cottage pie, etc.
Pasta, Sauces
Pastabilities - Varied
Ravioli options including leg lamb, spinach and ricotta, roast pork and others. Gnocchi, spagettini, pappadelle and ragu are also available.
We Make Online Ordering Easy
Place your order by 3pm the day before, and we'll have your order ready for pick-up after 2pm the next day!
Note: Collection time-frame is subject to availability.
Shop from our complete menu of fresh meat in-store, including ready to eat & sauce options.
Monday – Friday: 7am – 6pm